Who Invented Sexdoll?
In order to meet the sexual requirements of the German troops during the Nazi conquest of Europe, it is generally accepted that Hitler and the Nazi dictatorship manufactured Adult Sex Dolls. Hitler, after all, desired to maintain the purity of the Aryan race, and if the army men began to procreate with European women, their offspring would definitely be mixed-race. Hitler used sex dolls to counteract this, eliminating the need for Nazi infantrymen to sex-shop in foreign genitalia. Or at least that is what a few people assert.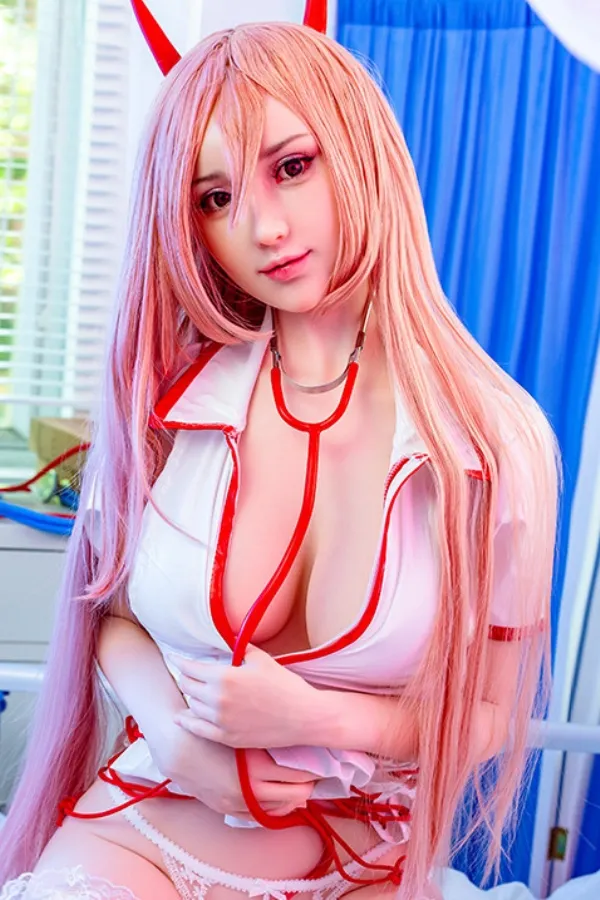 Contrary to popular belief, however, sex dolls were probably not created by Hitler.
It's more likely that lustful and lonely Dutch sailors created sex dolls in the 17th century. After all, they required some female company on lengthy marine voyages. Female Sex Dolls are more than capable of offering company, as you may already know. These very same Dut ch seamen began selling their love dolls to Japan after realizing the value of their creation, earning them the moniker Dutch Wives.