Why Do Sex Dolls Usually Get Taller And Heavier?
Sex dolls feature substantial bodies with a synthetic metal skeleton integrated into them, giving them flexible joints, a realistic sensation, and a more lifelike appearance. These materials weigh a lot, yet they are necessary to give the doll a lifelike appearance.
The amount of metal, TPE, or silicone components used and the weight will increase as the lifelike sex doll grows taller.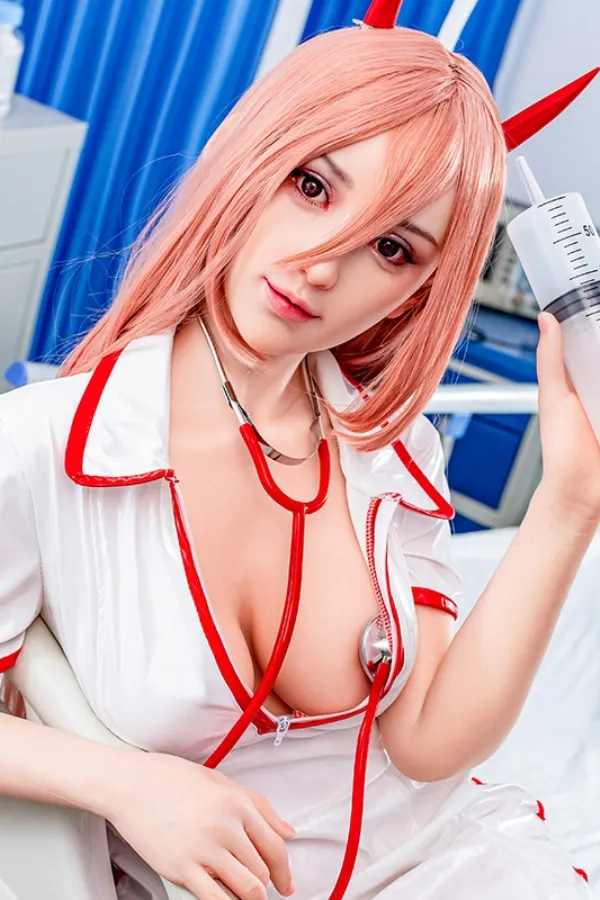 How Tall Should I Buy A Sex Doll?
Because relaistic sex dolls frequently mirror actual human heights and are created with reference to humans. It is normally advised to select a height below medium unless there is a specific preference. Because although petite sex dolls are more manageable to handle, their beauty and general quality are inferior to those of dolls that are the same height. Additionally, it will be challenging to carry a tall sex doll.