Adult Art - The "Sex" and "Beauty" Behind Sex Dolls
Thanks to the in-depth cultivation of brands such as artificial real dolls, Irontech Sex Dolls have gained a foothold in the adult toy industry. These brands have received a lot of media attention for their innovative surreal love dolls and today's robotics.
Significant Growth In The Global Sex Doll Market
"In addition to the fact that WM Sex Dolls have become more and more realistic in appearance in recent years, social media attention is also a thing that cannot be ignored. We believe that there are many factors that determine the current mainstream of the industry. Popularity in the media. The reason is that e-commerce has made it so easy for us to connect, and it only needs to post a video or a series of particularly beautiful photos of love dolls on self-media channels to spread quickly. Most of them live in In daily life. They will not be in contact with real dolls, so give them a bright feeling (maybe shocking!)"-Report from a foreign sex doll supplier.
When they see a Zelex Sex Doll for the first time, they are often shocked and curious about its authenticity, and they want to impress their friends with this new discovery. Some people will be intimidated by this reality and will be severely judged on social software. There is nothing wrong with respecting everyone's right to speak first, but maybe some relevant documentary content can tell them that it is not shameful. Another cause for concern may be the emergence of ideological movements such as "feminism" and "single mind". Sex dolls have become a hot topic of debate, with both supporters and detractors.
Maybe we can change the way we think, like art and design. Humans have an innate fascination with the unknown (which is why they keep progressing). We might as well regard Xycolo Doll as a species medium to express ourselves and explore unknown things in a certain field. When you get into the real doll forums, you'll quickly notice that more and more people are talking about the sex doll's design, assembly, and specifications, as well as the owner's grooming, special name, personality assigned to it, and more. and many more.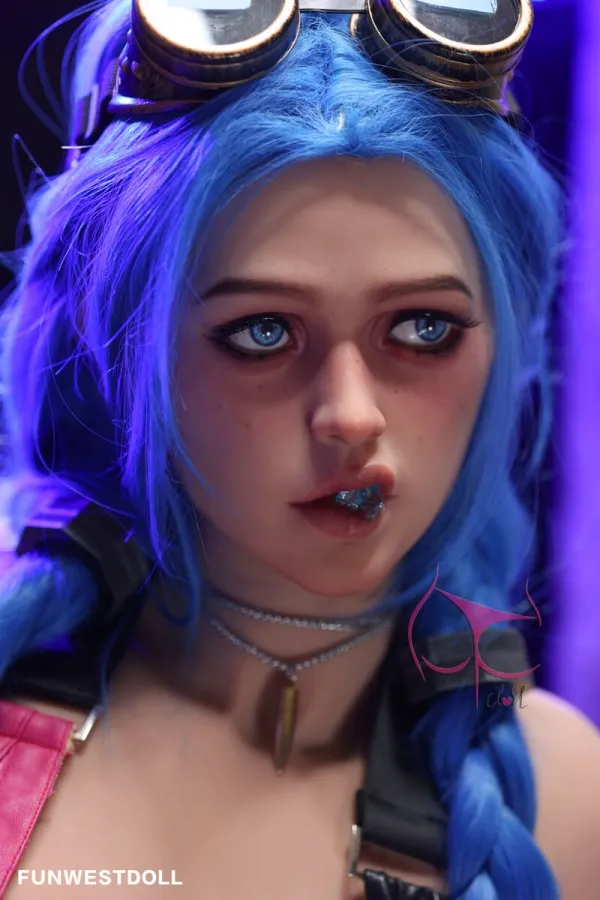 Love Dolls Are Used For More Than Sex
You'll soon realize that it's not just about sex, it's about creativity and imagination. It's a hobby, the same as a man's passion for classic cars and a woman's obsession with different shades of lipstick. People love how perfectly designed and manufactured a product is, like a love doll. In effect, owners of sex dolls will engage in something akin to "making friends" among the real dolls. The outside world has two extreme views on the activities of baby friends. Most people think this needs to be done in secret. In fact, for many baby friends, these sex dolls have somehow lost their adult function, valued only for their curvaceous designs, quality of shape, unique attire, and their undying friendship.
A practitioner in the silicone sex doll industry said: "Our customers are more diverse than any customer group. We sell to people of different genders, couples, love doll collectors, cosplayers, widows, athletes, photographers and fashionistas. "
"Everyone has their own unique personal reasons for owning love dolls. We even have long-distance lovers who buy each other SE Dolls as gifts. Some have one, some have many, and people on forums ask 'how many do you have? ""Adult love dolls"?" would answer "No, but I have three "partners" or "relatives". Or "I have a sex doll collection cabinet, I don't "use" them, they are just my real dolls". Some are Sexually motivated, some not. Some are mentally stimulated and then completely unexpected changes occur."
I would say that most baby friends are civilized, polite, open and honest. A cowgirl sex doll is a sensitive product, and trust and respect are two-way. We also want to be treated with respect and kindness from others if roles change. When more and more brand merchants feel that life is not giving them the attention they deserve, they are helping some groups find partners.