The Current State of the Sex Doll Market
A sex doll is an adult toy that simulates sexual behavior, usually made of materials such as silicone or TPE, with a realistic appearance and texture. These love dolls are often used as masturbation tools, or as substitutes for real sexual partners during sex.
Currently, the market for sex dolls is showing a trend of rapid growth. With the gradual acceptance of the concept of sexual liberation in society and the popularity of online shopping, more and more people have begun to accept and use this toy. Specifically, the following are several aspects of the current market situation:
Market Size: The global doll market size is growing rapidly. According to a report by a market research firm, the global market size reached approximately USD 2 billion in 2020 and is expected to reach USD 3.5 billion by 2027.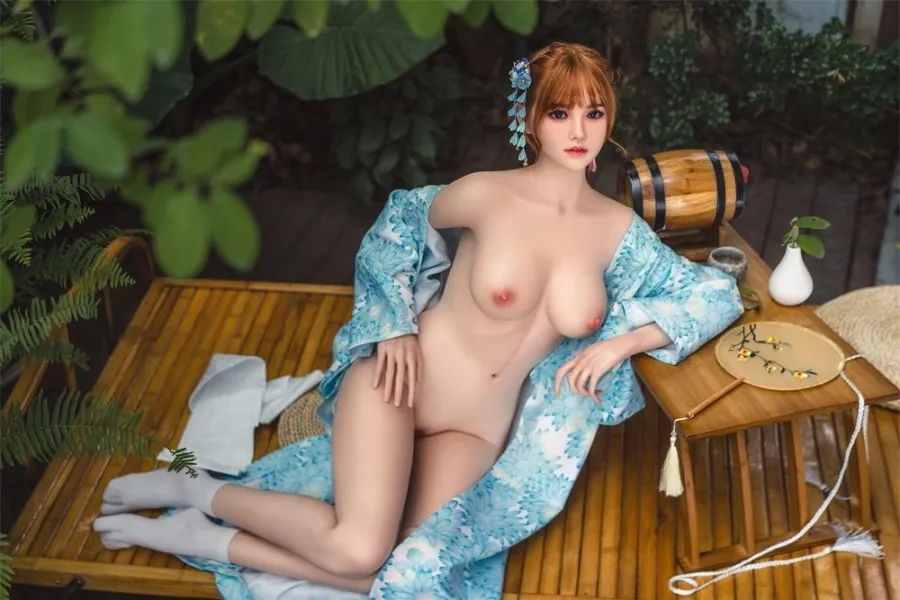 Regional Distribution: Currently, North America and Europe are the two largest regions in the sex doll market. The Asian market is growing rapidly, especially in regions such as China and Japan.
Product types: There are more and more types of sex dolls, ranging from simple simulated genitals to full-body simulated human bodies, to smart toys with added voice and interaction, etc., the product range is very rich.
Market competition: As the market grows, more and more manufacturers join the market, leading to intensified competition. Some well-known toy manufacturers, such as WMDOLL, TANTALY, FANREAL, etc., have launched adult sex doll toy series with their own characteristics.
All in all, with the increasing acceptance of sexual liberation in society and the popularity of online shopping, the sex doll market has a bright future. It is expected that in the next few years, the market size of Ai Doll will continue to maintain rapid growth.