What Kind of Play Fun Can A Sex Doll Provide?
If you're just curious about the games and fun that love dolls can provide, I can list some traditional games and activities, but be aware that using real dolls as an ornament may cause discomfort and negative reactions from others, because it such behavior may be seen as disrespectful to humans and sexuality, please use with caution. Below I will list some game methods, please check them out!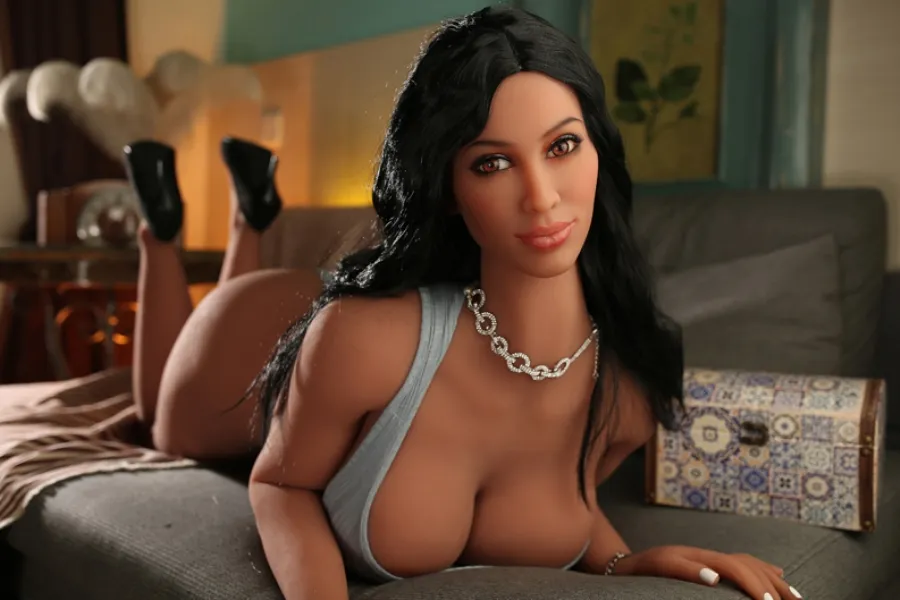 Indoor shots: For some people who enjoy taking photos and photography, love dolls can be a fantastic subject. Their bodies and facial expressions can be displayed through different shooting angles and lighting, allowing photographers to obtain photos of various creativity and styles. Please note, however, that any public display of these photos may violate laws and ethics.
Companion role-playing: For some people who want to try new experiences, Zelex Sex Dolls can play different partner roles, such as wife, lover or girlfriend, etc. In this way, people can try different emotional and sexual behavior scenarios, but it should be noted that this kind of role-playing behavior must be voluntary and informed by both parties, otherwise it may lead to serious ethical and legal issues.
Prop performances: Some people like to use sex dolls as a kind of props to perform all kinds of strange performances and performances. For example, put the sex doll on the stage, animate it by various means, and show various strange postures and movements. This form of performance needs to be done with great care so as not to cause any discomfort and negative repercussions.
In summary, although Tantaly Sex Doll can provide some interesting games and activities in some ways, we strongly recommend that people not treat them as toys or recreational items, but respect their identity and value, and maintain a cautious and sensible attitude. At the same time, we should also note that any illegal use of sexual organs is a violation of laws and ethics, and relevant laws and regulations must be strictly followed.