How to Care for Your Tantaly Sex Doll?
If you have purchased a Tantaly sex doll, it is important to know how to properly care for it to ensure its longevity and continued fun. Here are some tips for caring for your Tantaly sex doll.
Clean and dry after use After using Tantaly Sexdolls, it is important to clean and dry thoroughly. Use warm water and mild soap to clean your sexdoll's skin, and be sure to dry it with a clean, soft towel. Avoid using any harsh chemicals or abrasive materials that could damage the love doll's skin.
Store in a cool, dry place When you are not using the Tantaly sex doll, store in a cool, dry place out of direct sunlight. Exposure to heat and sunlight can cause the lovedoll's skin to degenerate and fade over time. Consider storing the real doll in a covered closet or storage box to protect it from dust and other environmental elements.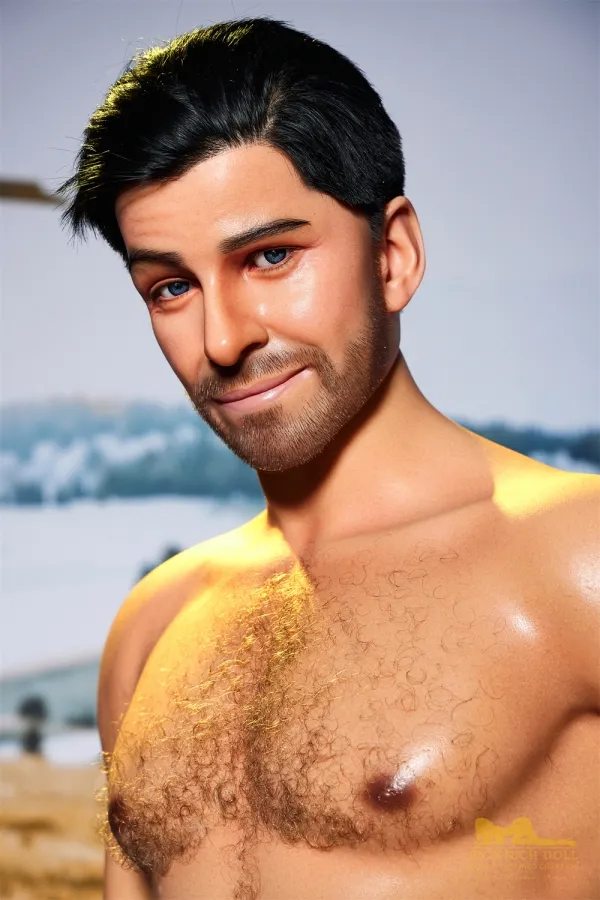 Use powder to maintain skin texture Over time, your Tantaly sex doll's skin may become sticky or tacky due to natural oils or other factors. To maintain the texture and feel of sexdoll skin, use a powder designed for sex dolls. This will help absorb excess oil and keep your skin soft and smooth.
Using Water-Based Lube When using your Curvy Sex Doll, be sure to use only water-based lube. Oil- or silicone-based lubricants can damage a TPE sex doll's skin and cause it to deteriorate over time. Water-based lubricants are safe to use on sex dolls and will not cause any damage.
Handle with care Always handle with care when moving or placing your Tantaly sex doll. Avoid pulling or stretching limbs or joints as this can cause injury or breakage. Supporting the weight of the love doll with both hands, gently move it to the desired position.
In conclusion, caring for your Tantaly Sex Doll Torso is important for its longevity and continued enjoyment. By following these tips, you can keep your love doll in great shape and enjoy it for years to come.