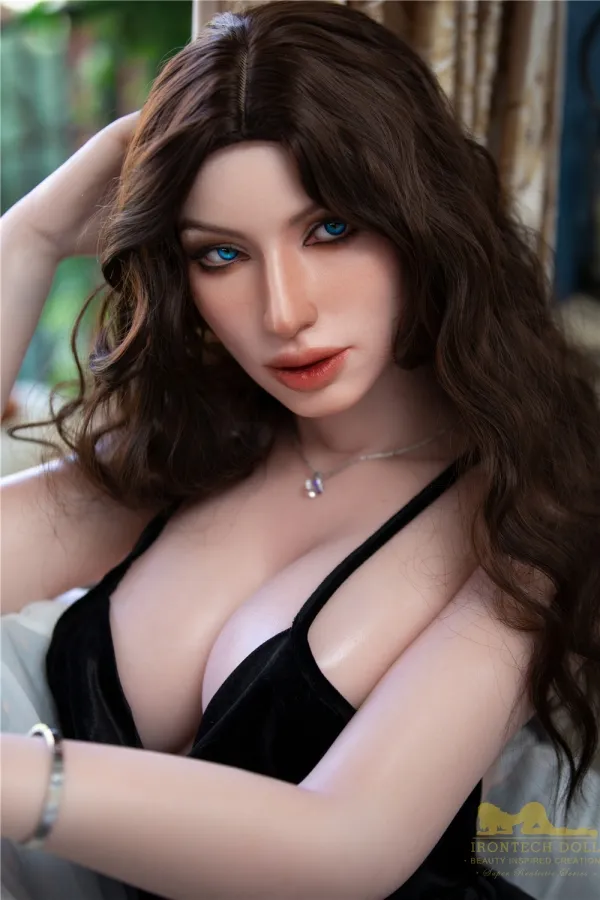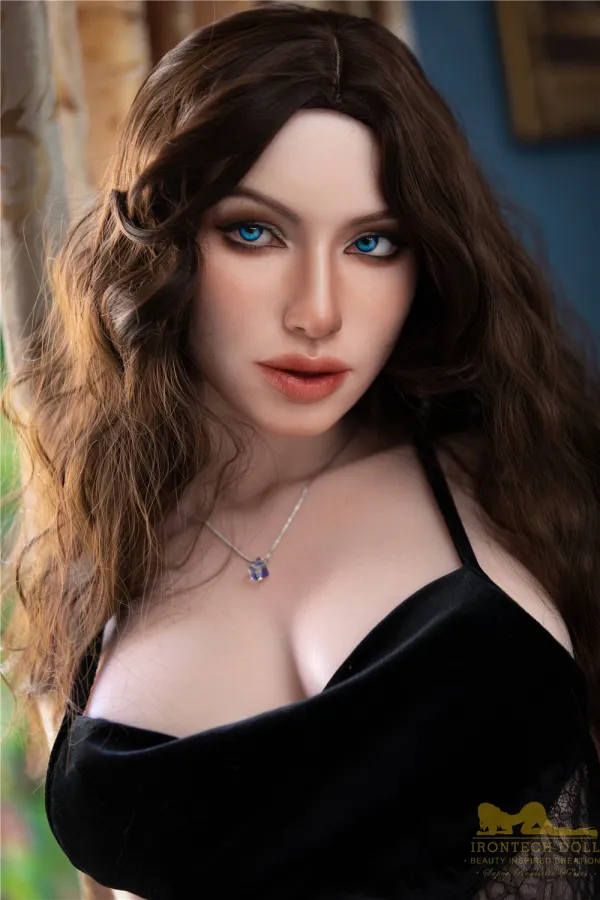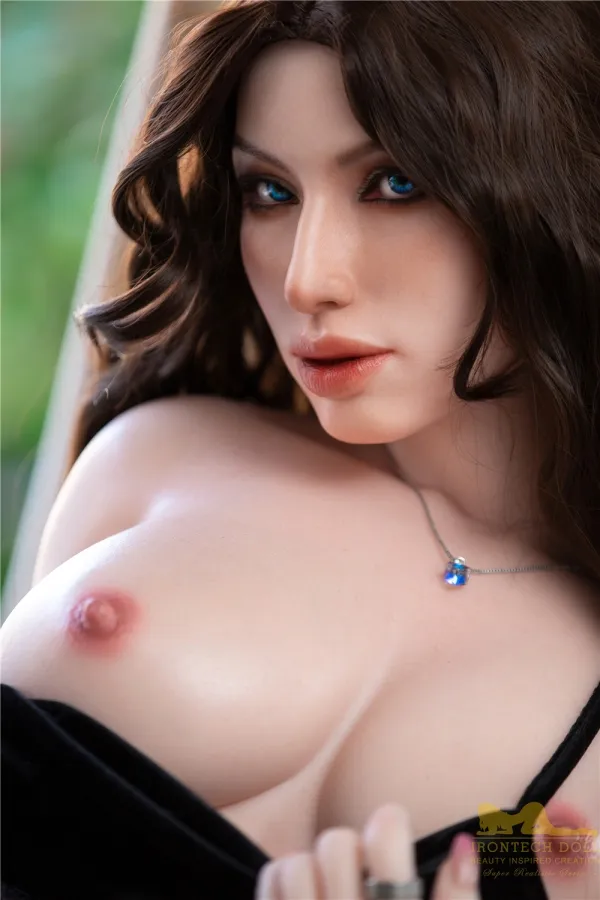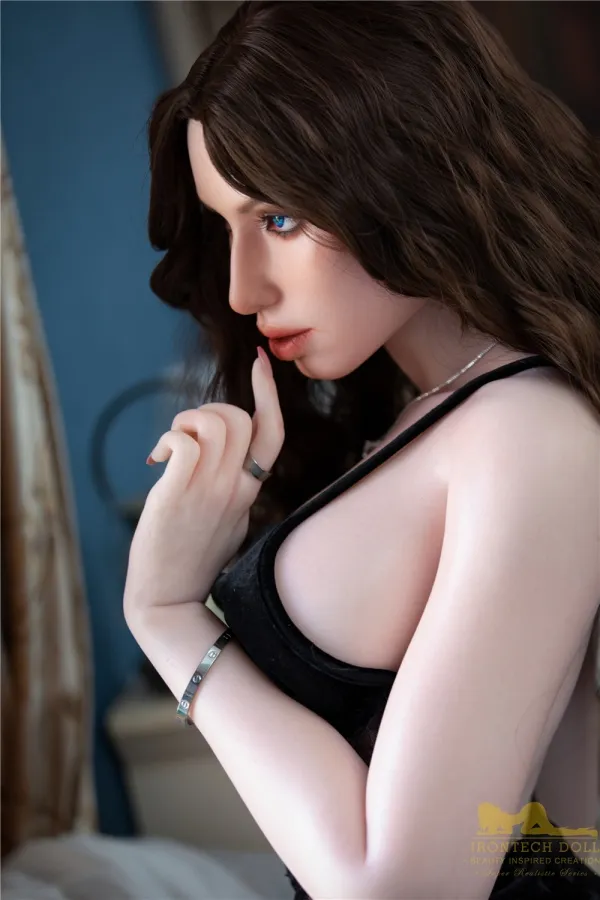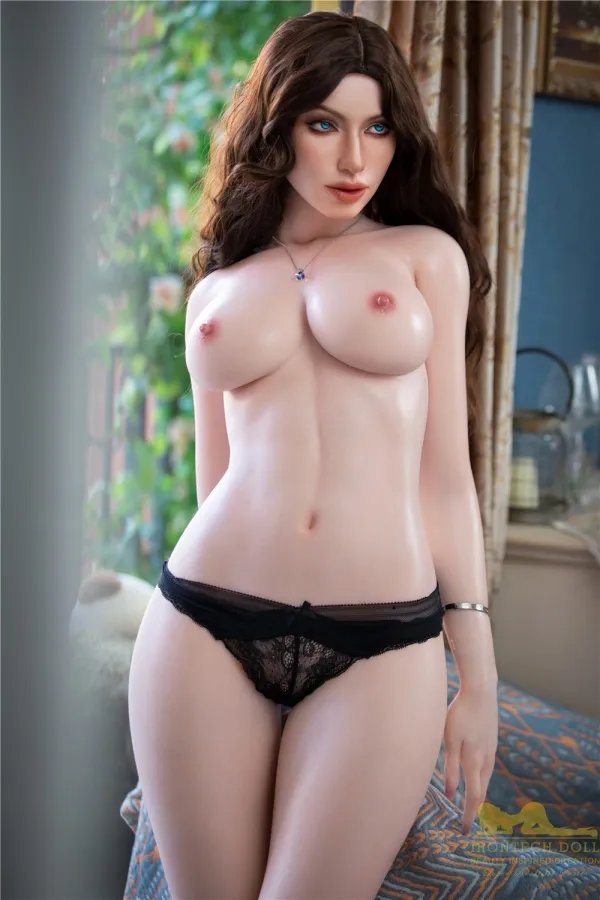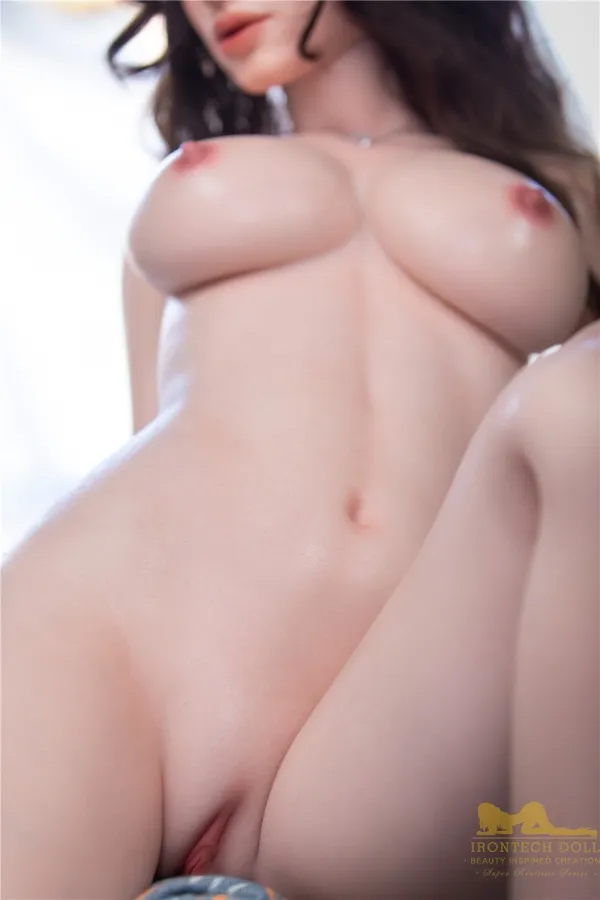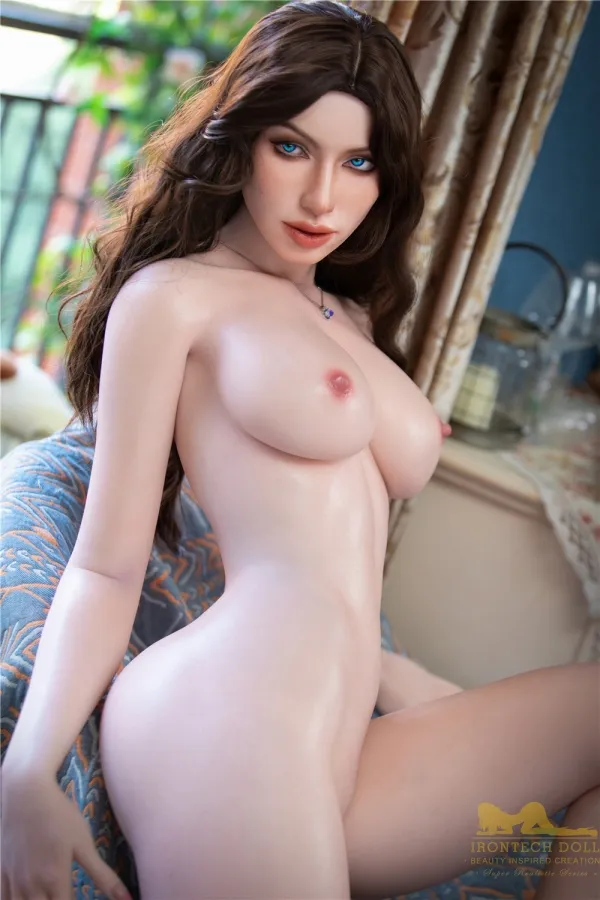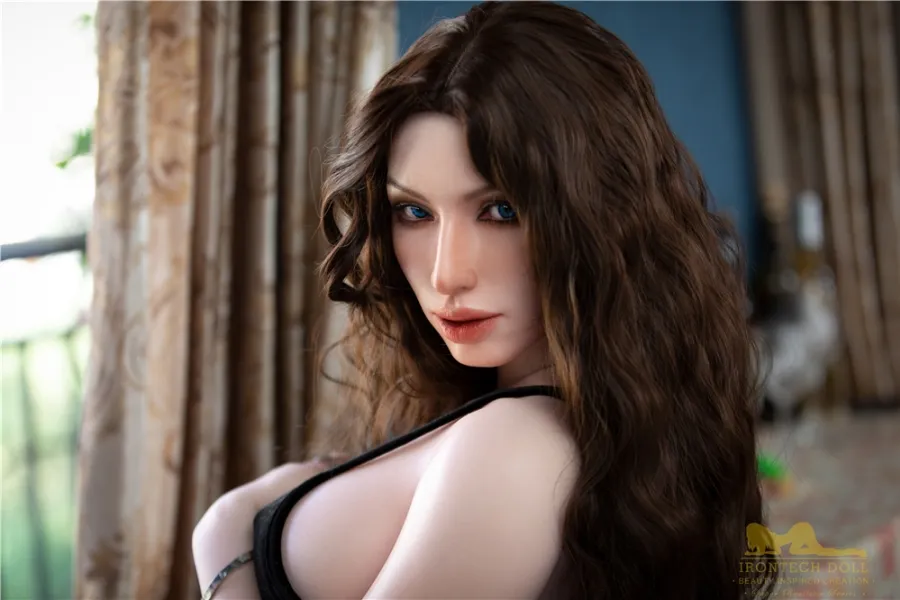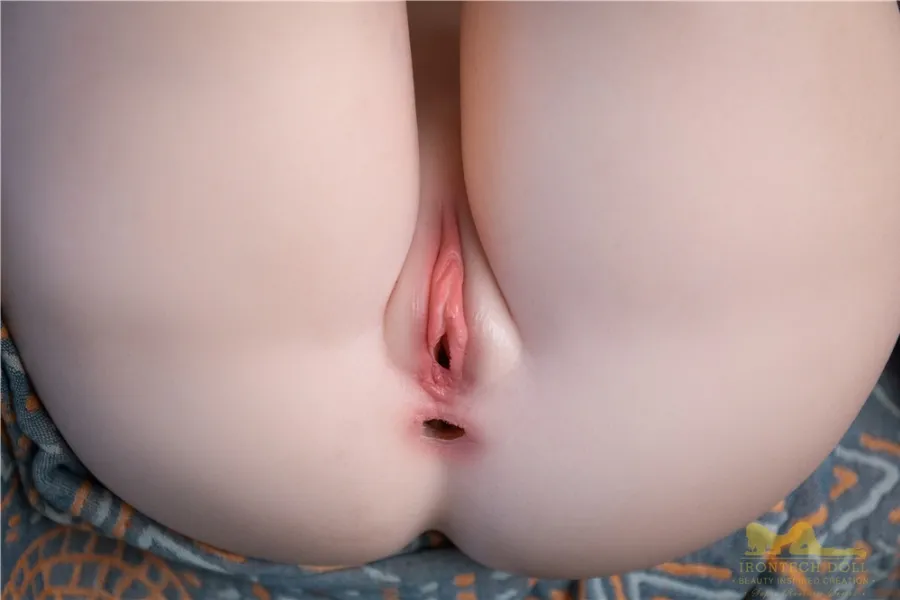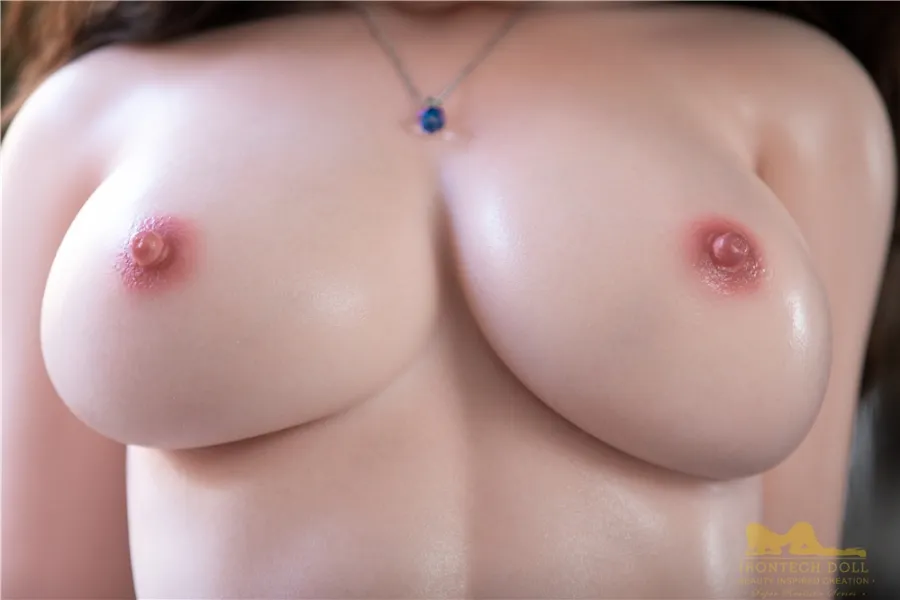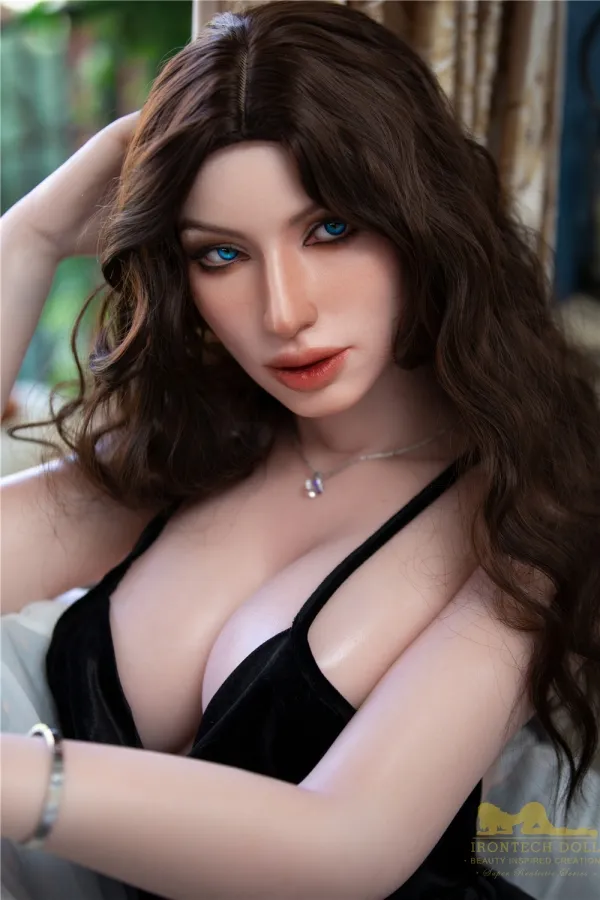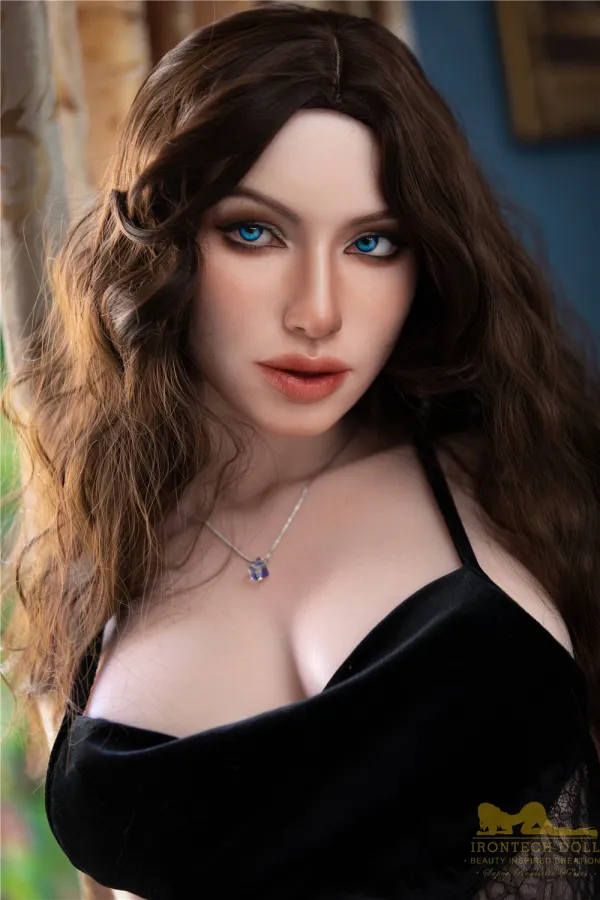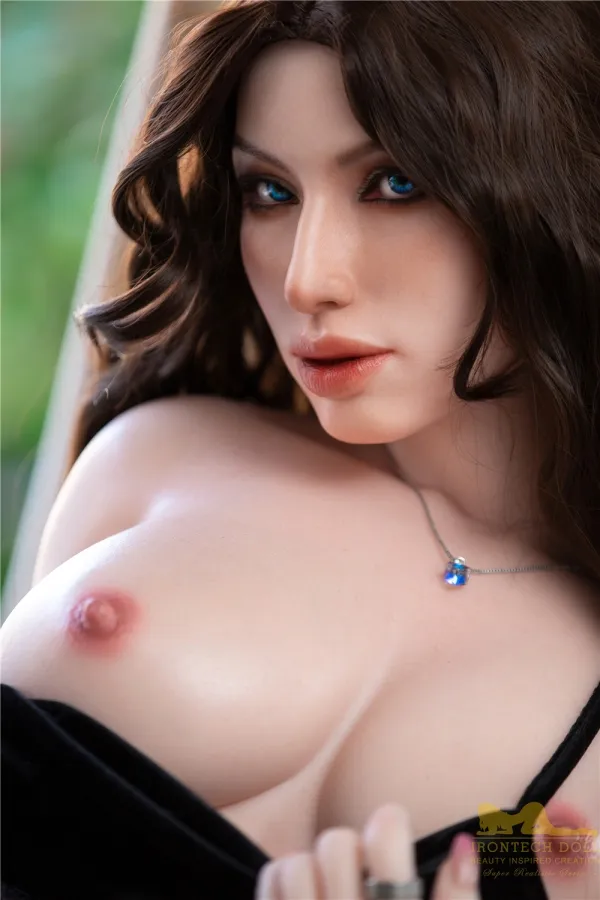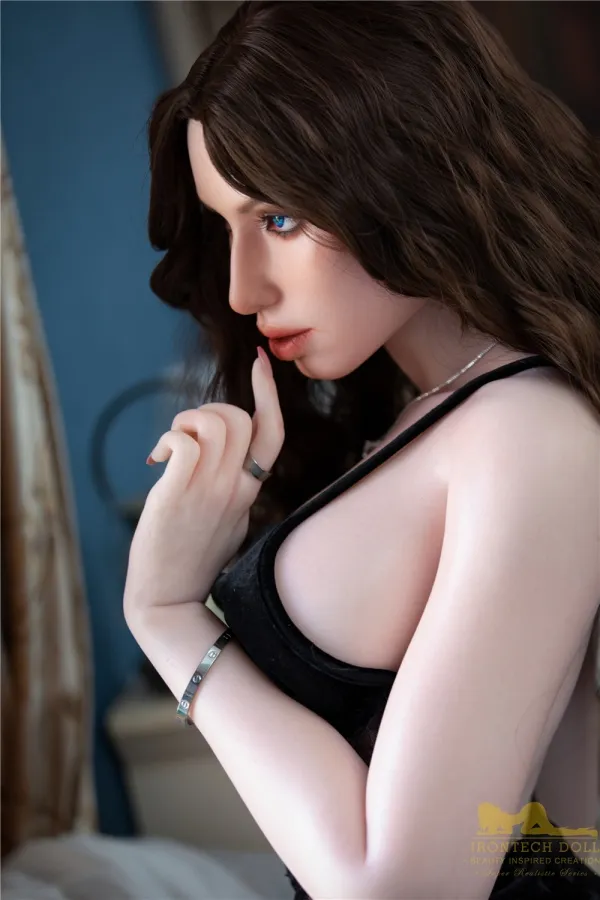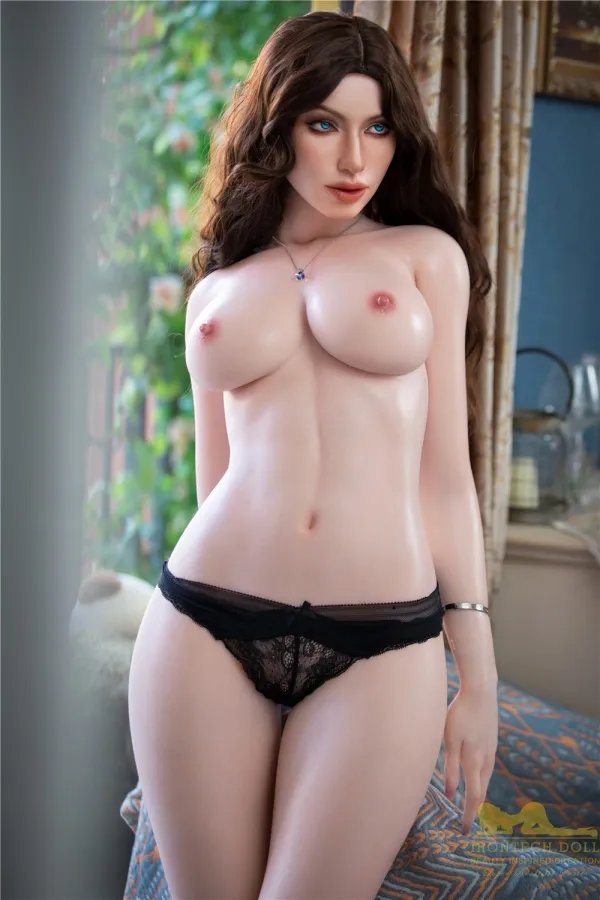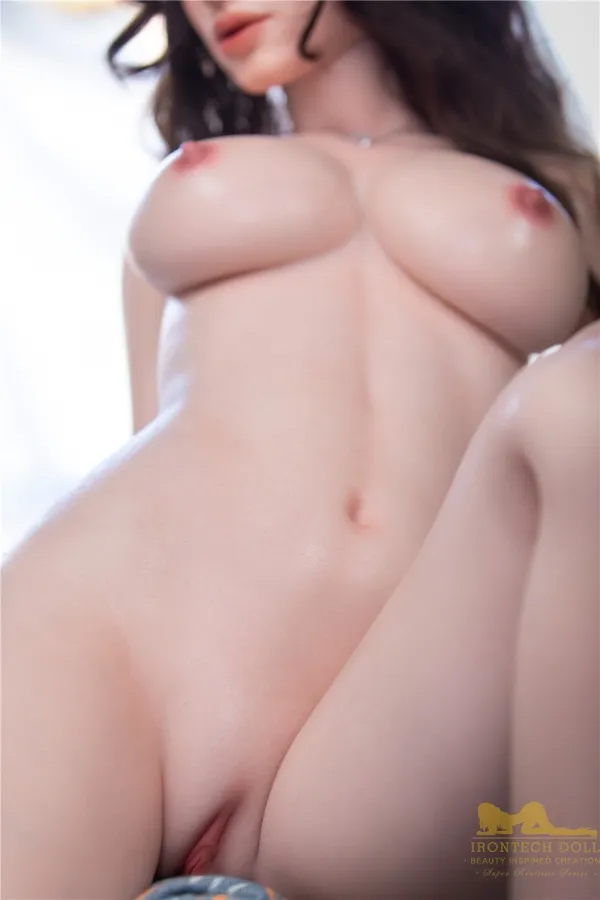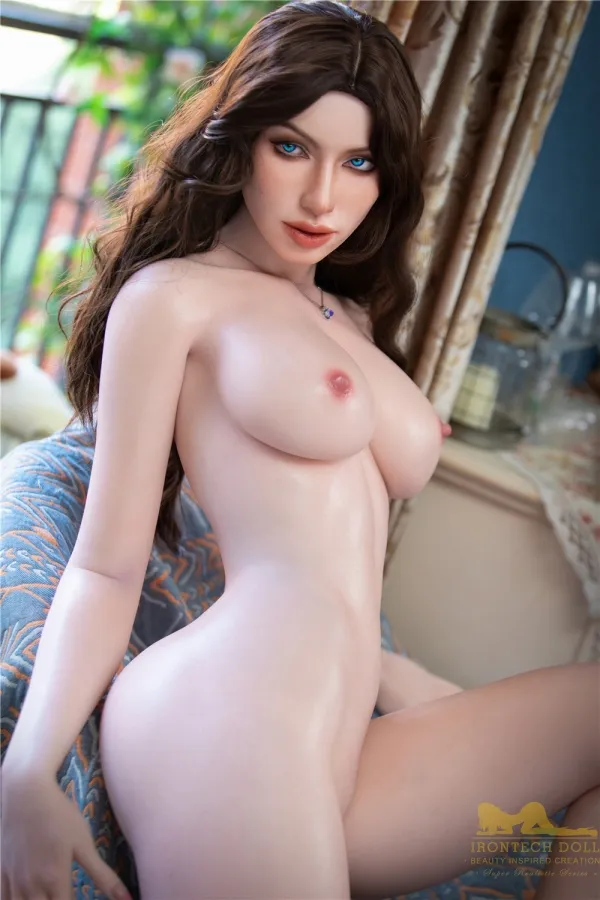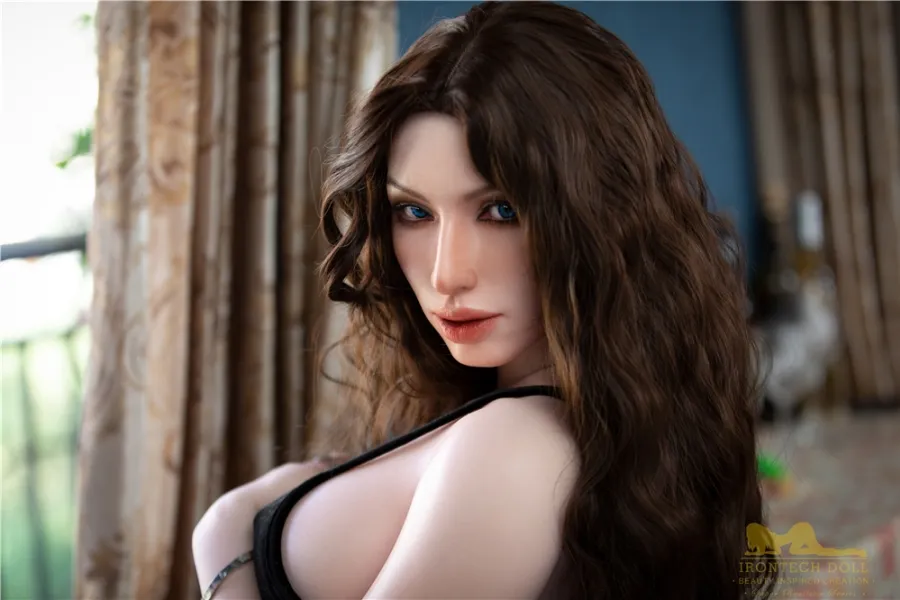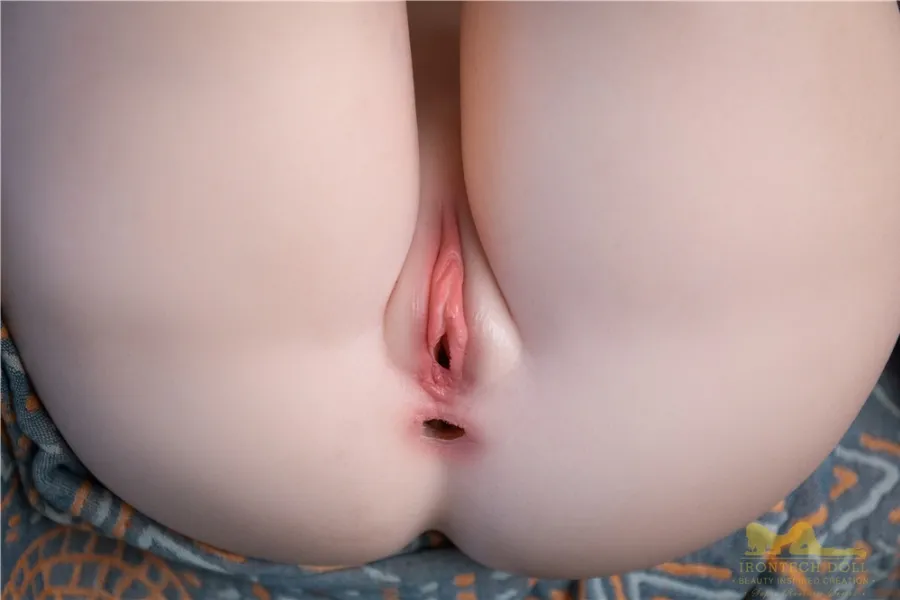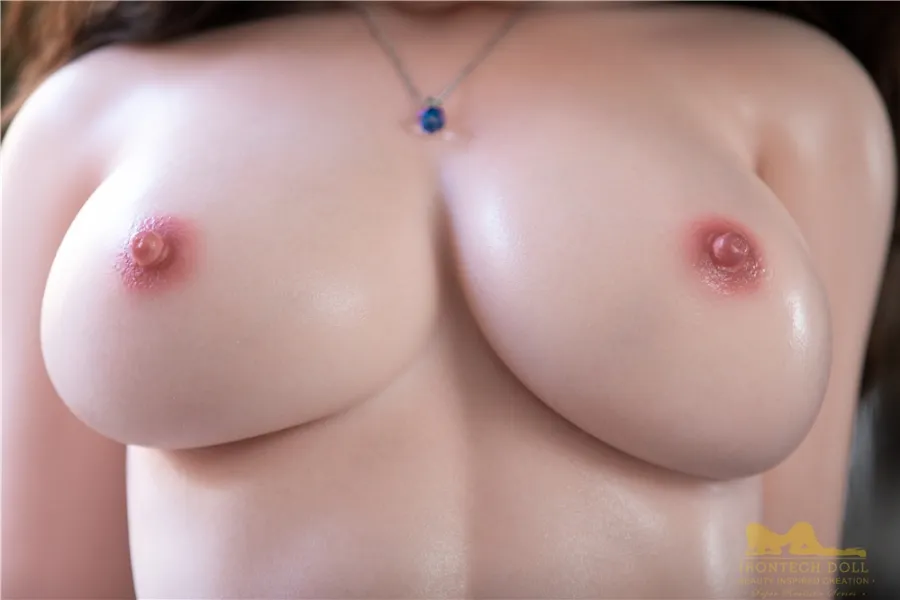 Zara Silicone S28 Head Irontech Doll 166cm C-Cup Sex Doll Juicy Breasts Thick Real Dolls Smooth Skin American Love Doll
To Customers
・The images posted are photos taken using our actual products.
・You can check the product in the photo before shipping.
・Safe and reliable quality, CE, ROHS certification
・Free shipping and confidential packaging.
・Delivery time: about 1-2 weeks.
・Delivery may be delayed due to traffic conditions, weather, disasters, etc.
・If you have any order or question, please contact us at sodollstore@outlook.com.
Check Out Sexy Smooth Skin Silicone Irontech Sex Dolls
Zara is a slim, form-fitting sex doll with a unique and eye-catching look. The tightening of her waist and the lines leading to her big hips are both beautiful and sultry. The belly button is also a sexy accent, with a strange jerky, exciting. The delicate and smooth texture of the skin makes you want to check it out by rubbing it on your cheeks.
Zara Juicy Boobs Thick Sex Doll C-Cup Love Dolls
【Sex Doll Parameters】
・ Height: 166cm, Breastline: 79cm, Under Breastline: 63cm, Waistline: 57cm, Hip Line: 91cm, Arm Length: 69cm, Shoulder Width: 35cm, Calf Line: 36cm, Thigh Line: 54cm, Leg Length: 81cm, Feet Size: 21cm, Packing Size: 154*39*30cm, Body Weight: 37kg, Packaed Weight: 52kg,
【Material】
・ Medical Grade Silicone | Stainless Steel Frame
【3 Holes Available】
・ Vaginal Available / Anal Available / Oral Available
【Standard Function】
・ Movable Finger Joints / Movable Sight / Detachable Eyes
【Custom Function】
・ Freely customize or order makeup, skin color, options, etc
【Accessories】
① Vaginal Cleaner x1
② Special Gloves x1
③ Vaginal Heater x1
④ Wig x1
⑤ Comb x1
⑥ Doll Clothes x1