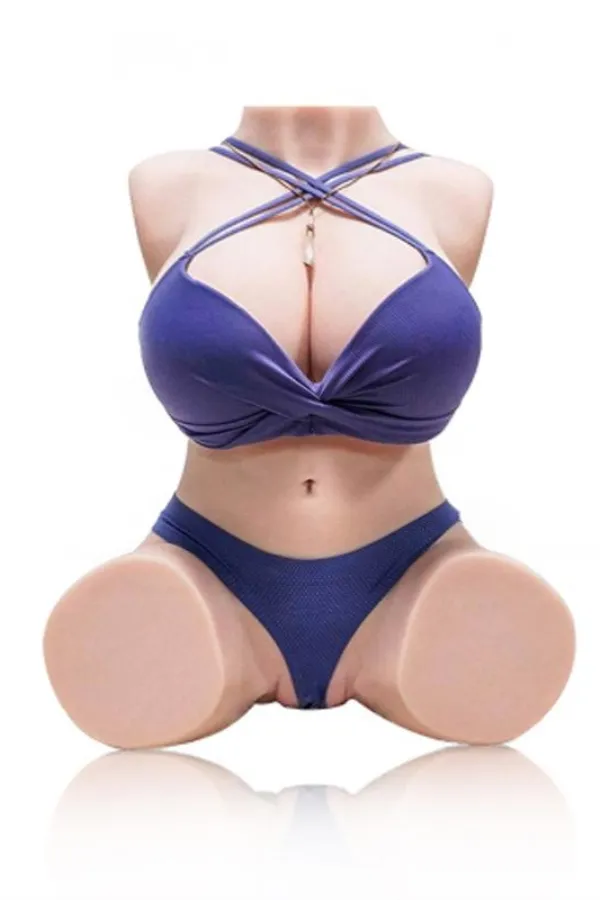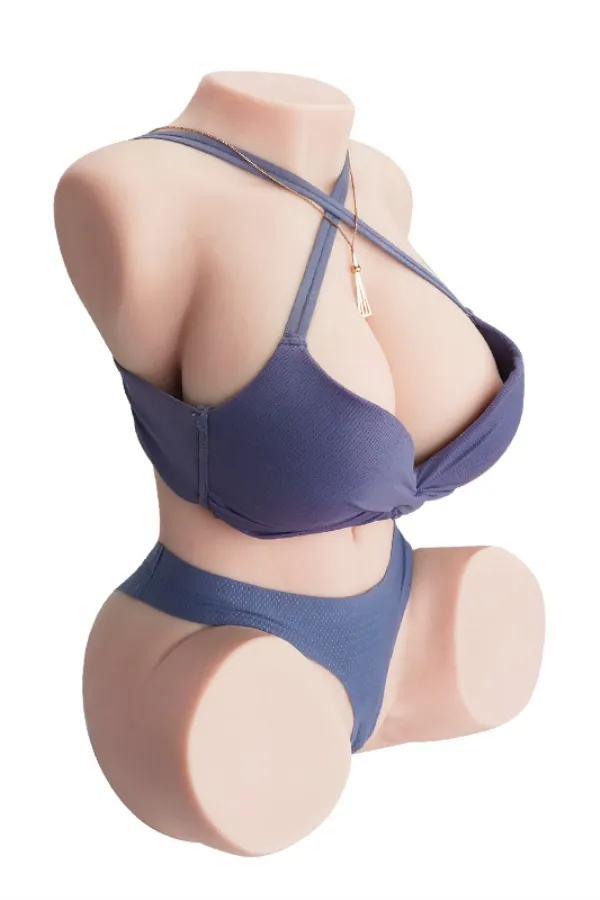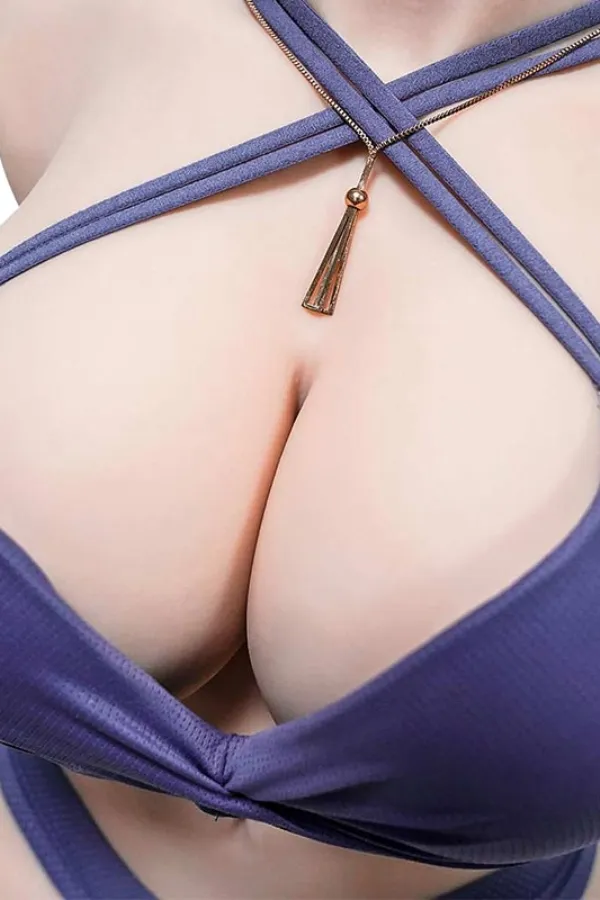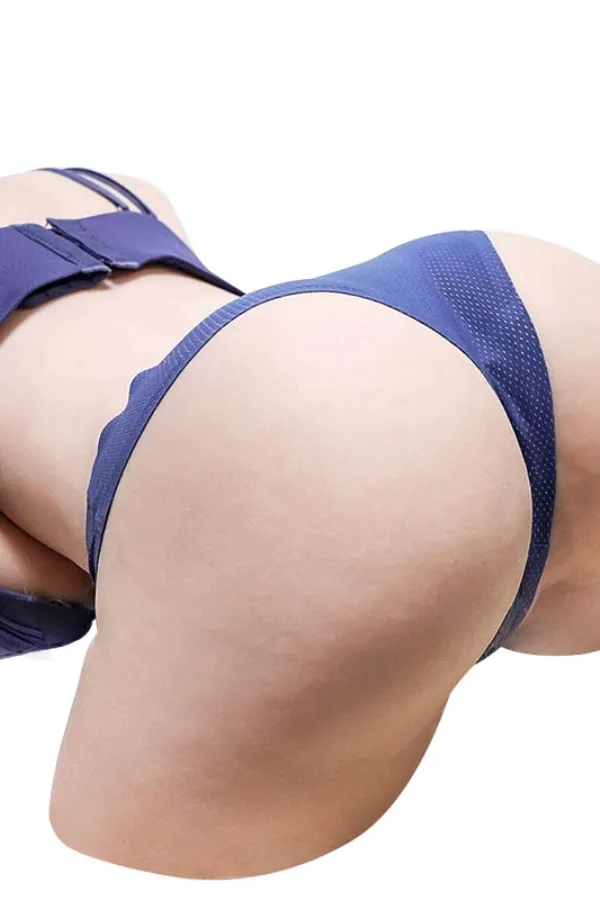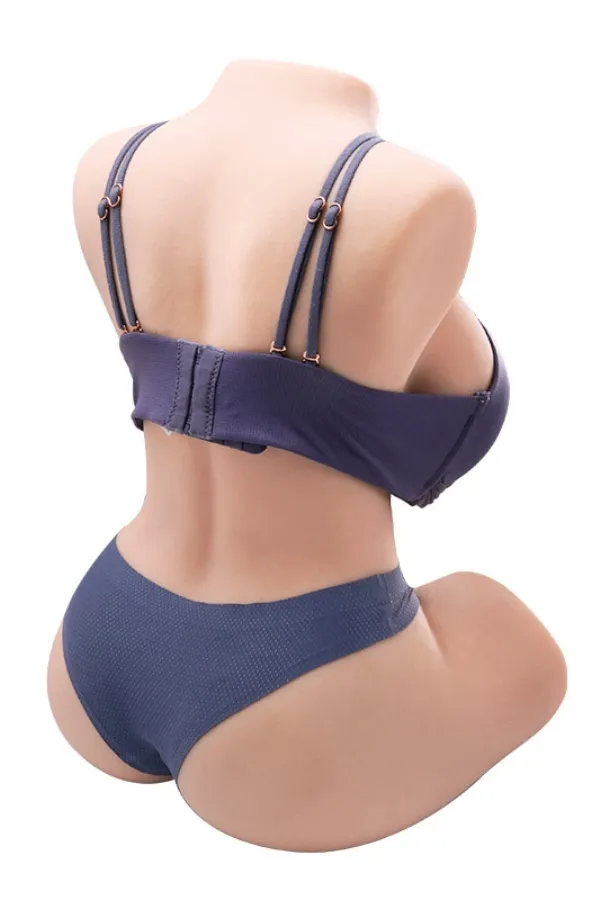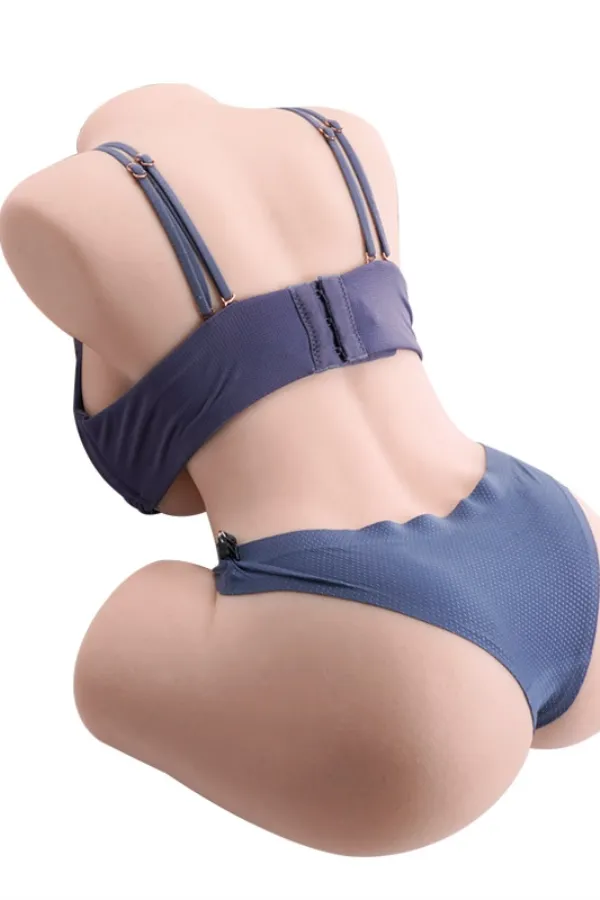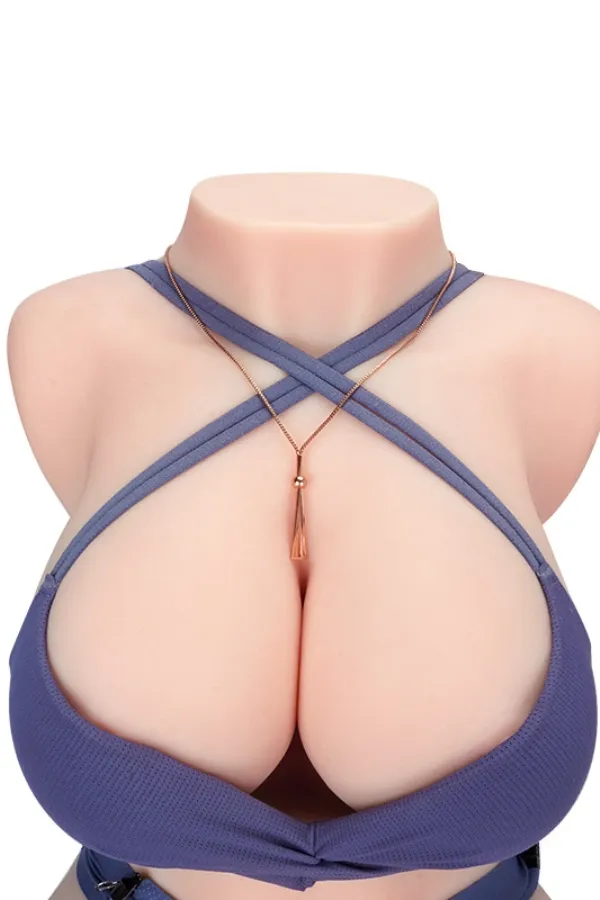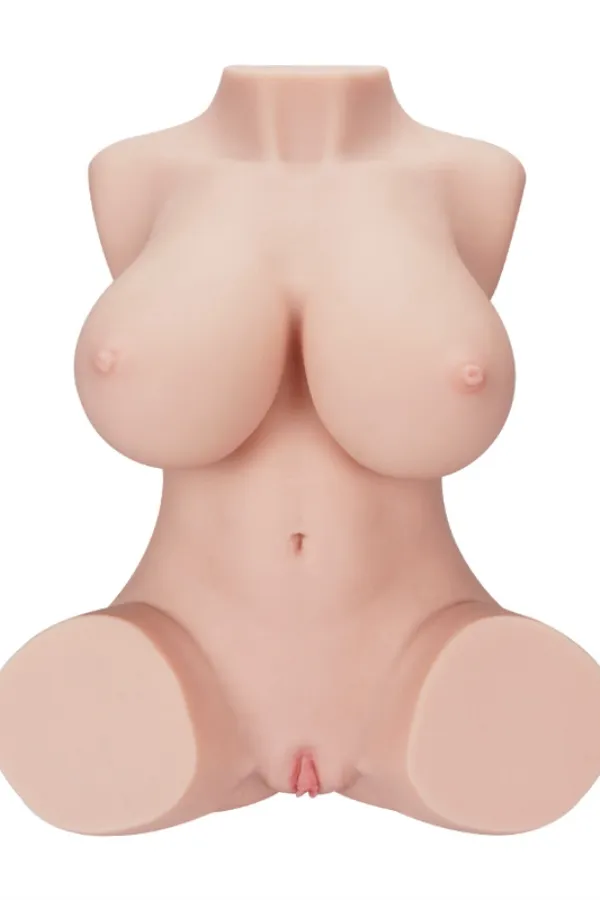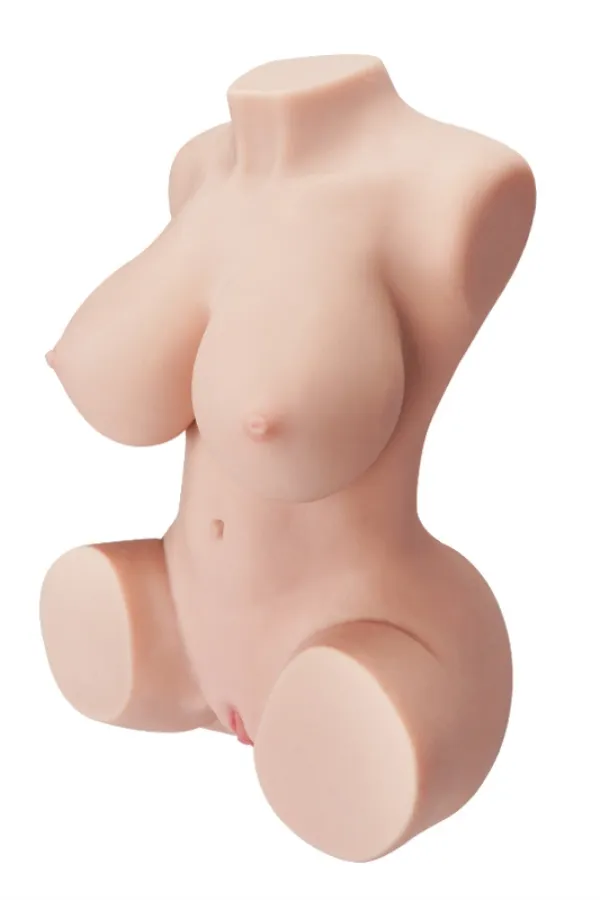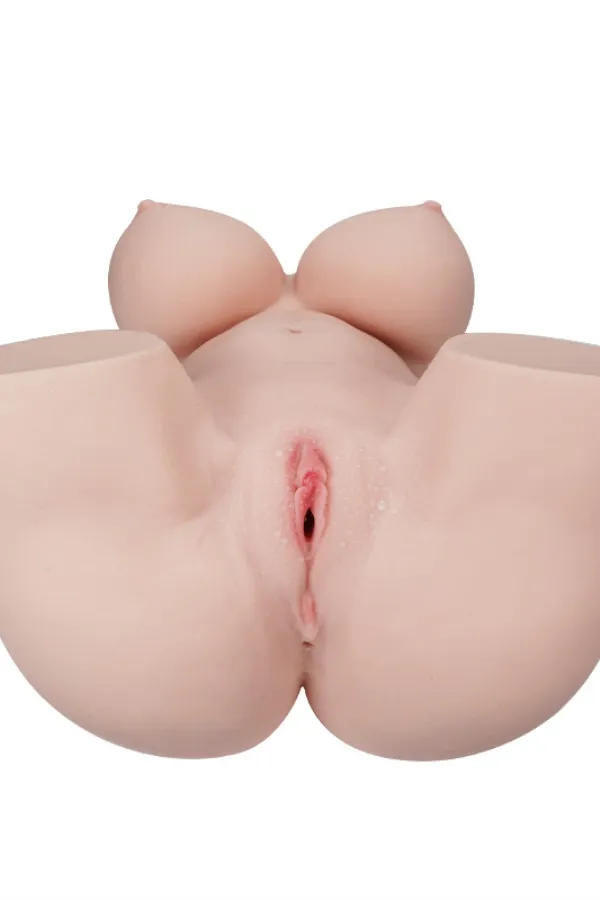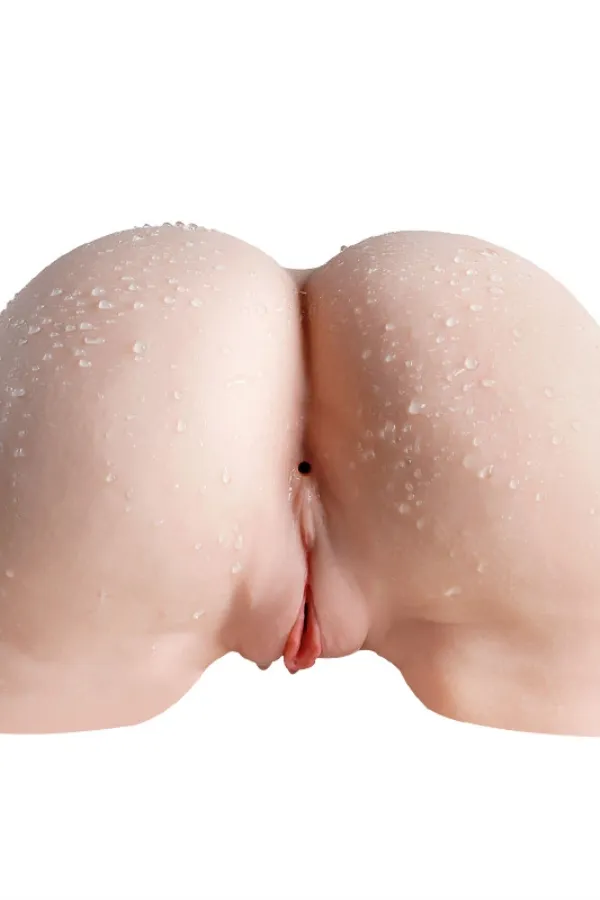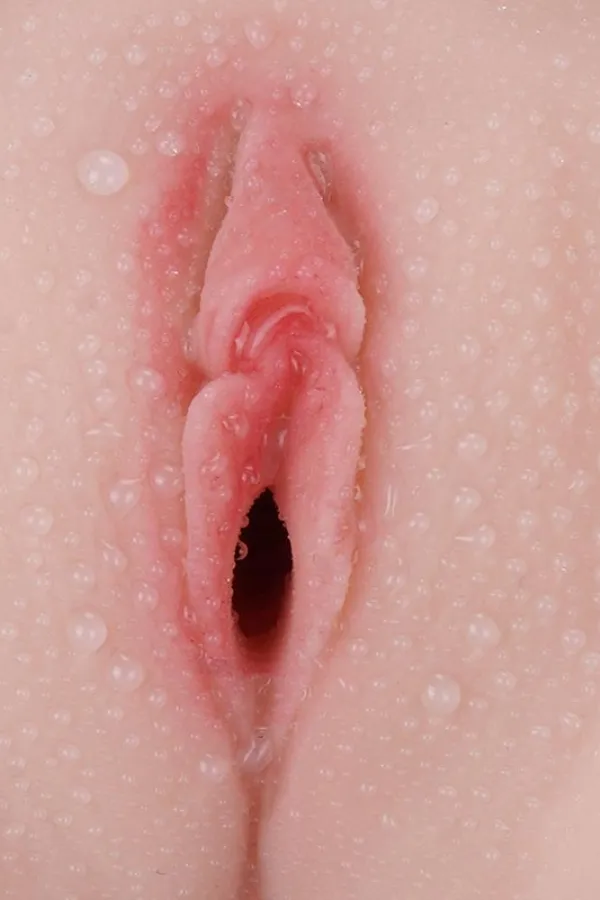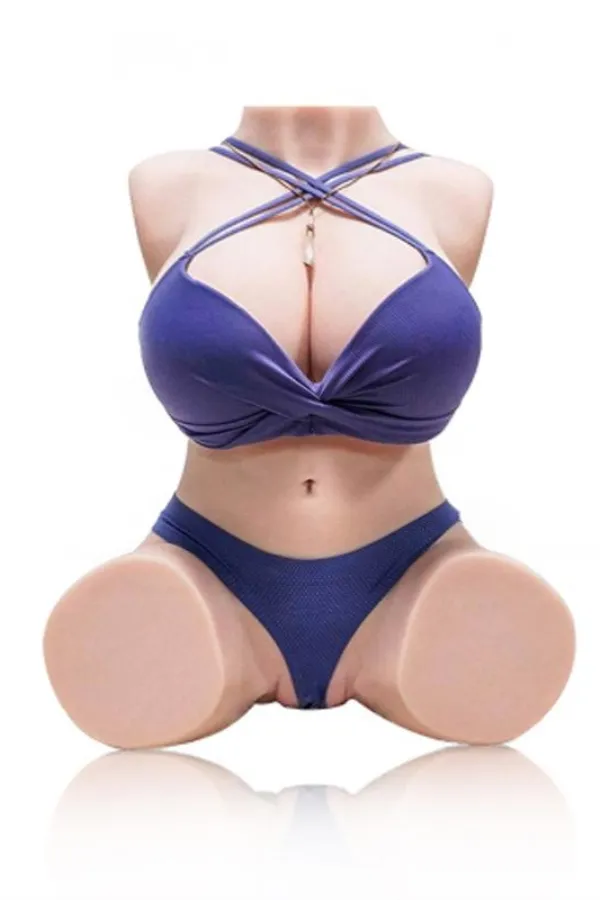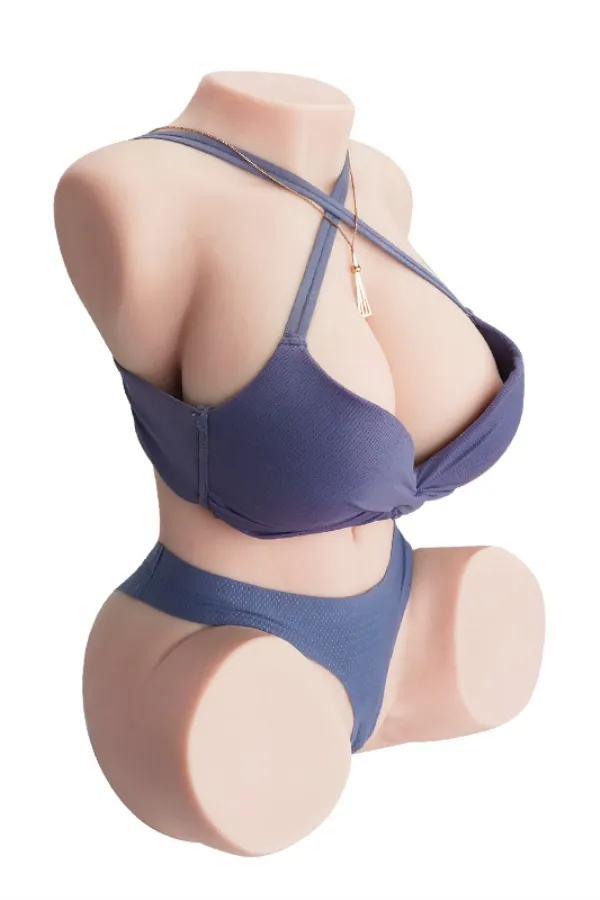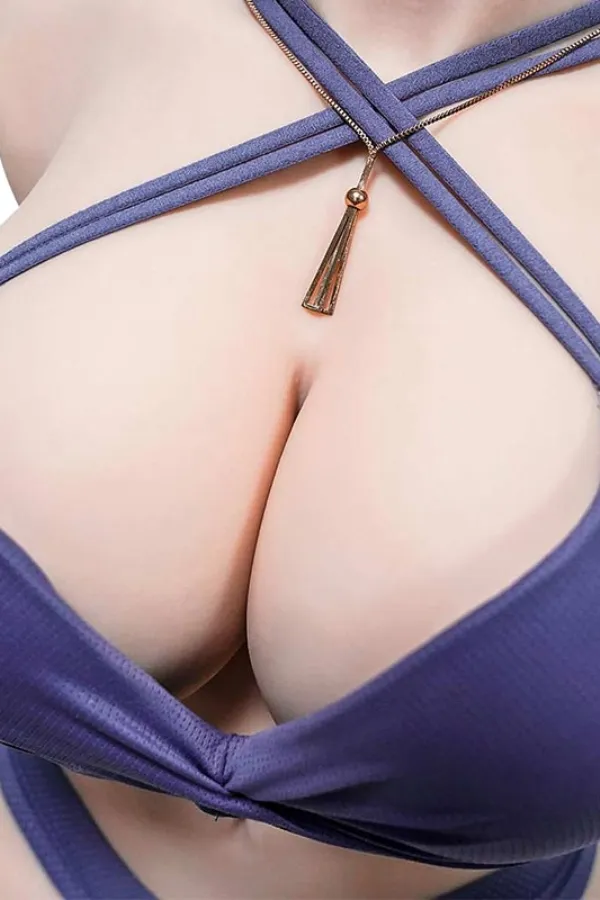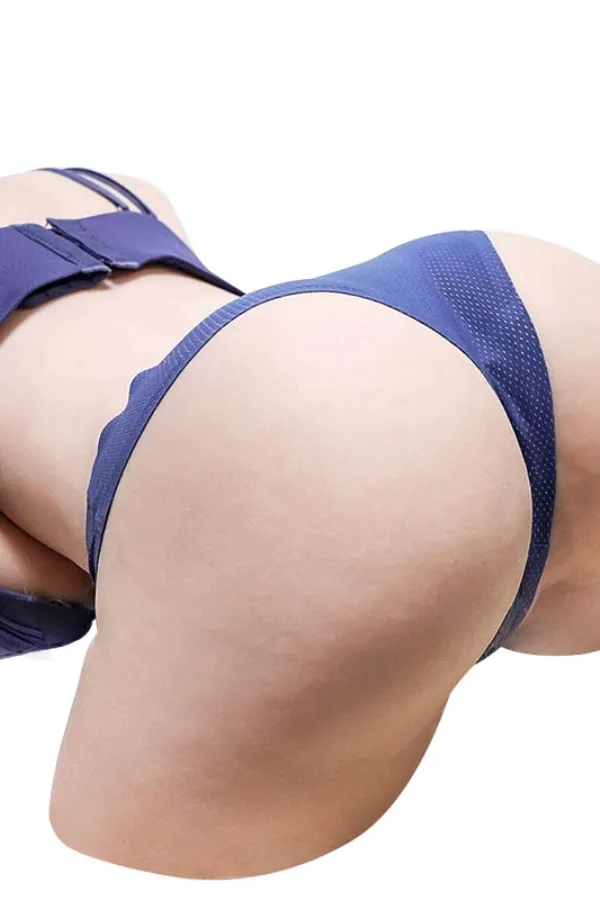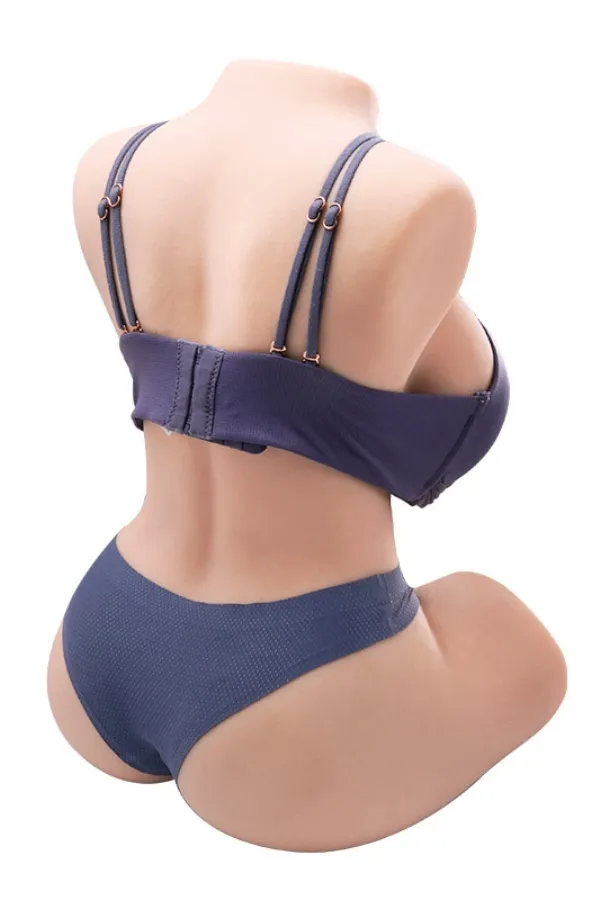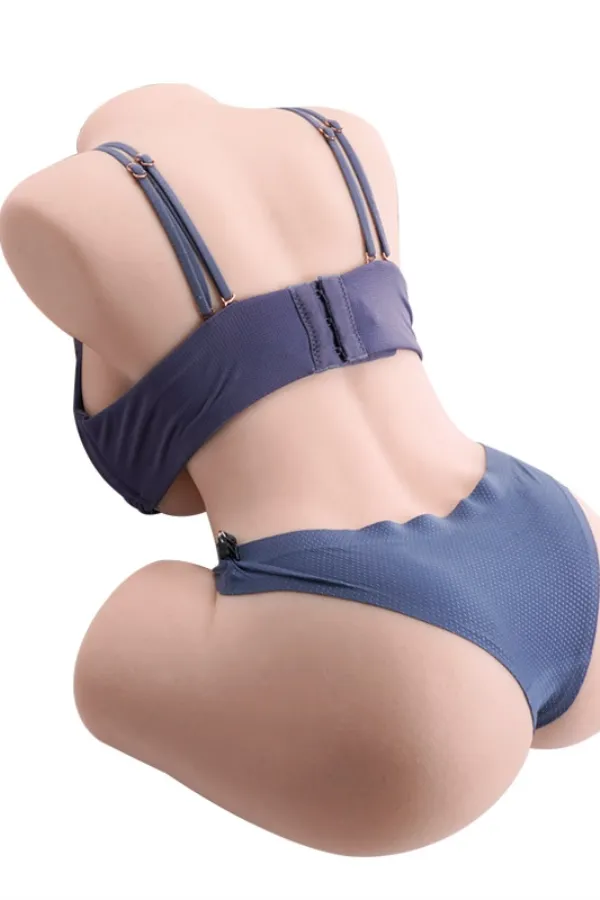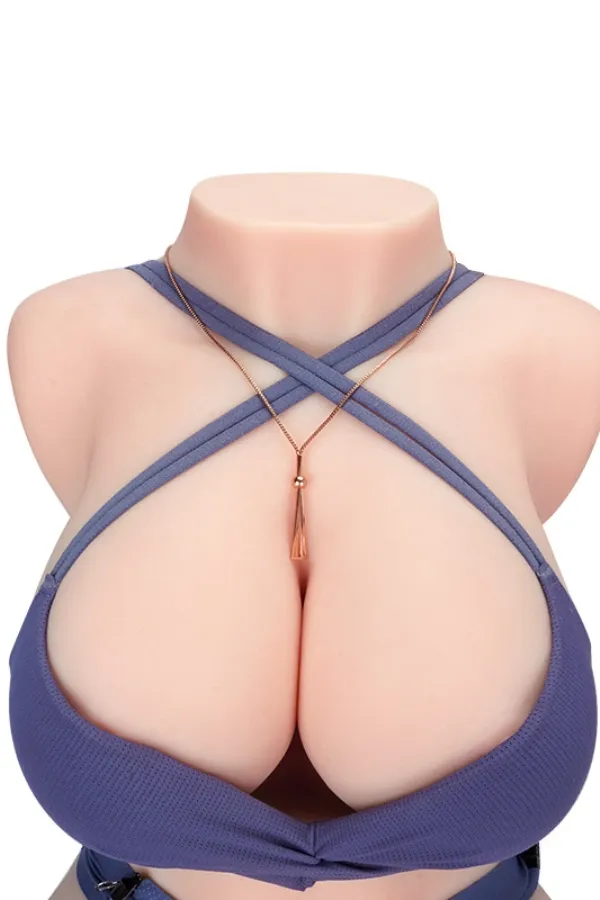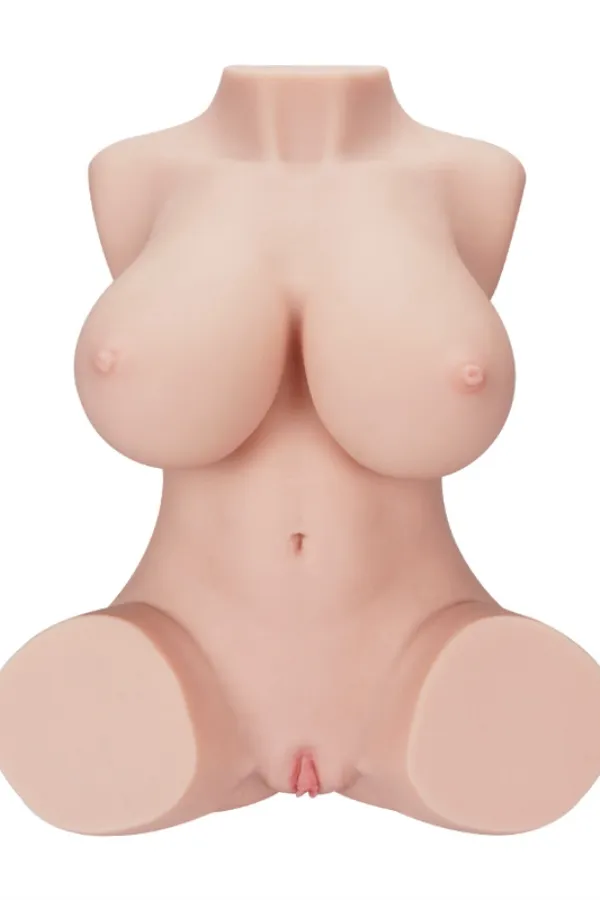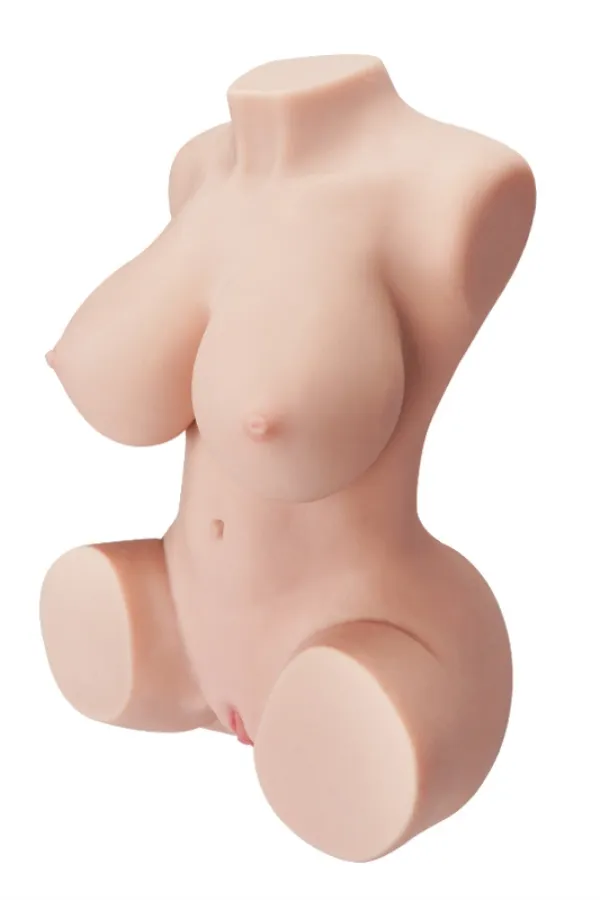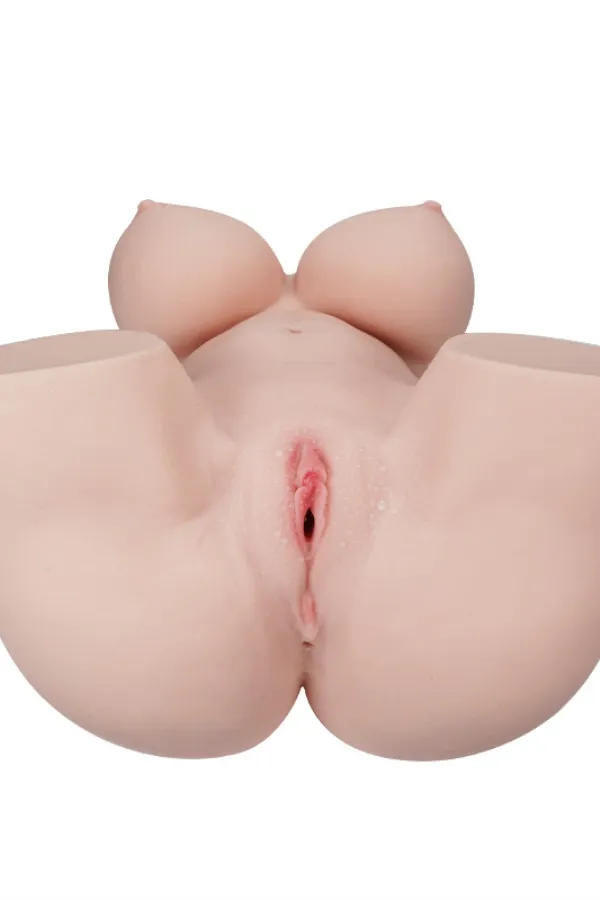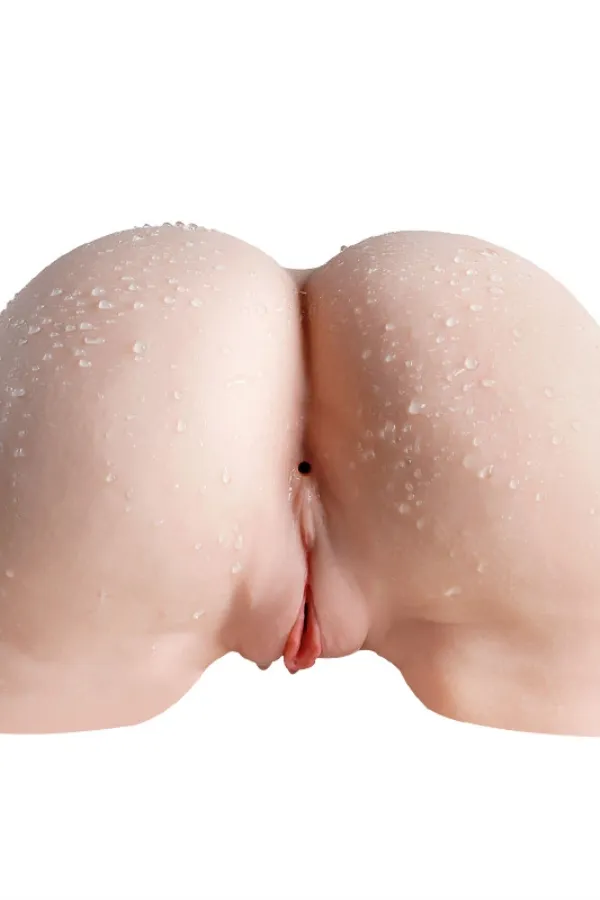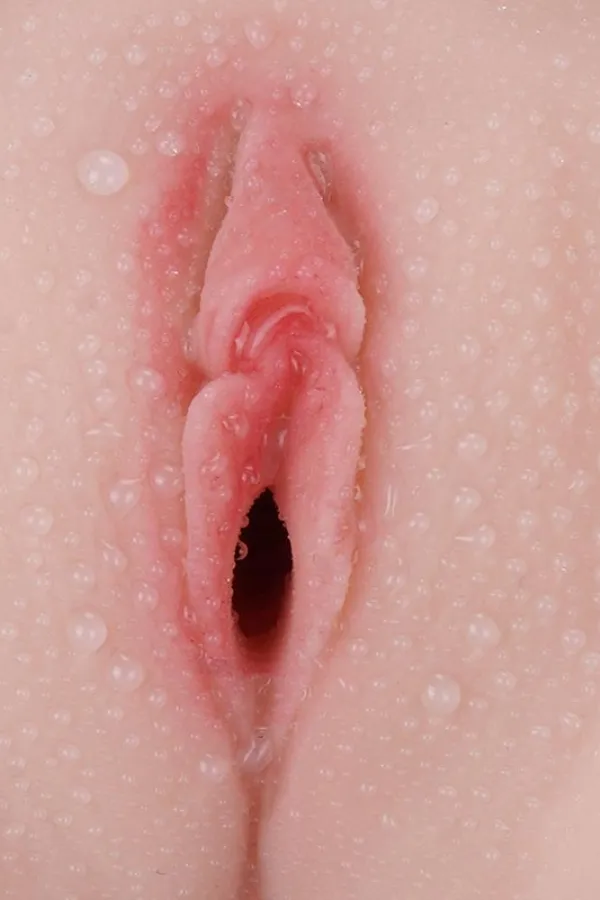 Titfuck Britney Tantaly Sex Doll Fair 3.0 Torso Toy Dolls 28.6lb Male Masturbator TPE Sexdolls
To Customers
・US local warehouse stock, fast delivery, no long wait!
・Free & discreet shipping and confidential packaging.
・Delivery time: about 5-10 days.
・Delivery may be delayed due to traffic conditions, weather, disasters, etc.
・Safe and reliable quality, CE, ROHS certification
・The images posted are photos taken using our actual products.
・You can check the product in the photo before shipping.
・If you have any order or question, please contact us at sodollstore@outlook.com.
Physical Parameters of Tantaly Britney Torso
【Parameters】
・ Height: 48.5cm, Weight: 13kg, Top Bust: 75cm, Waist: 48cm, Hips: 76cm, Vagina: 17.8cm, Anal: 15.8cm
【Material】
・ Medical Grade TPE Materials
Enjoy Breast and Pussy Sex Fun from Britney Sex Doll
【Unique Breast Making Process】The plump breasts of the TANTALY Britney doll sex toy adopt advanced TPE fusion technology and are built on the prototype of real models. Making the realistic state of breast softness and natural sagging of breasts infinitely close to real. You can feel the realistic breast shaking and grasping experience when using it, close to the real feel, it is the best choice for breast pleasure. It is also a must-have sex doll for beginners.
【Realistic Detail Design】Soft breasts and ass, dimples and goose bumps on the back, an elastic opening in the vagina, internal thread structure designed to feel squeezed when passing, soft and wrinkled outer labia, compact nubs and ridges inside the anus . The sex toys for men has a built-in skeleton, which can be fixed and adjusted at will. Enjoy endless fun with breast, vagina and anal sex.
【Perfect Size】The lifelike male masterburbater is slightly smaller than a real . Of medium build, with a vagina measuring 7 inches, anus 6 inches, and a weight of 29 pounds. It is a very ideal proportion design, which makes it not only very close to the real feel and experience, but not too heavy to be difficult to be moved.It can be stored in some private places, which protects your experience and privacy well.